But that's just the start. We'll help grow your sales. We'll drive traffic to your site. We'll position your company for success.
Selling online is hard. We make it easier by optimizing your sales funnel and providing you with the necessary metrics & analytics tools to understand your customers.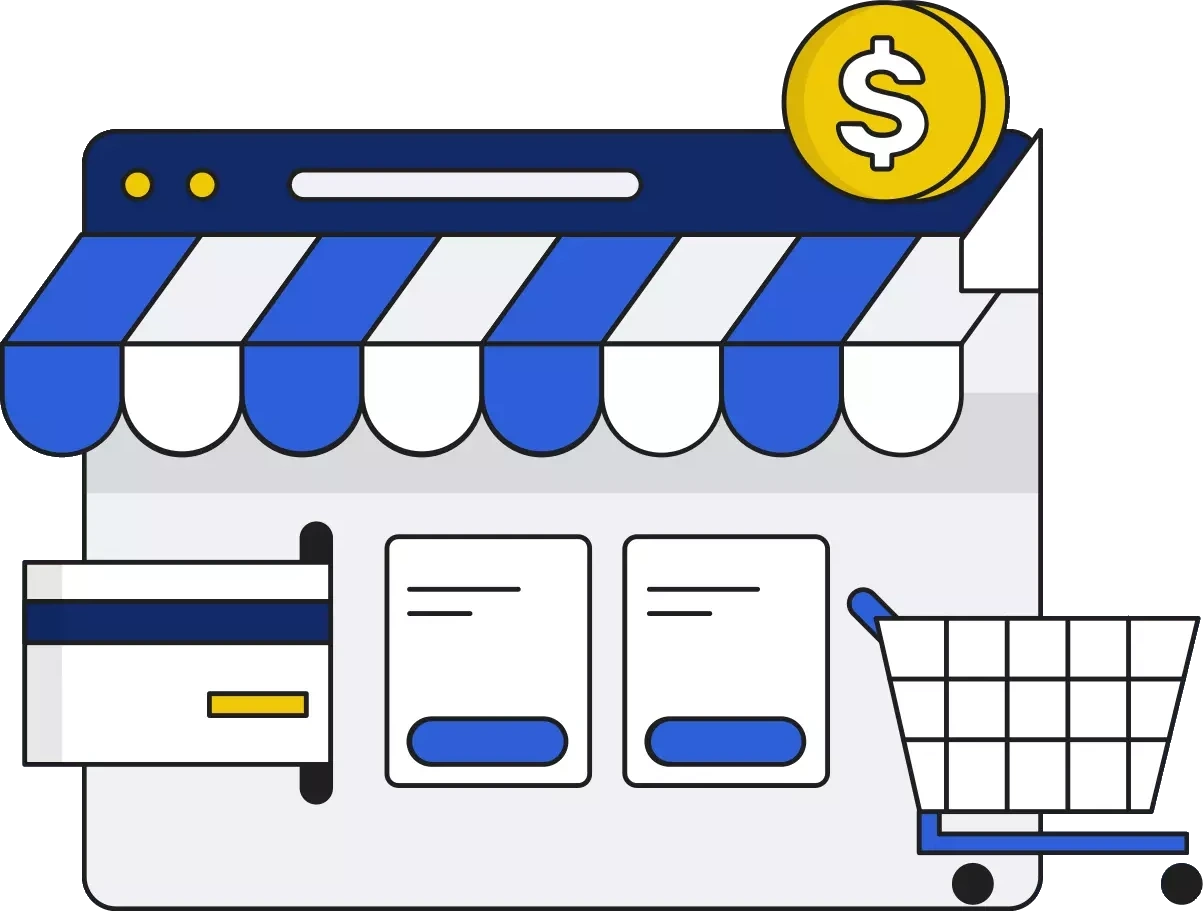 Ranking at the top of search results helps organically grow your business. We can help you get there.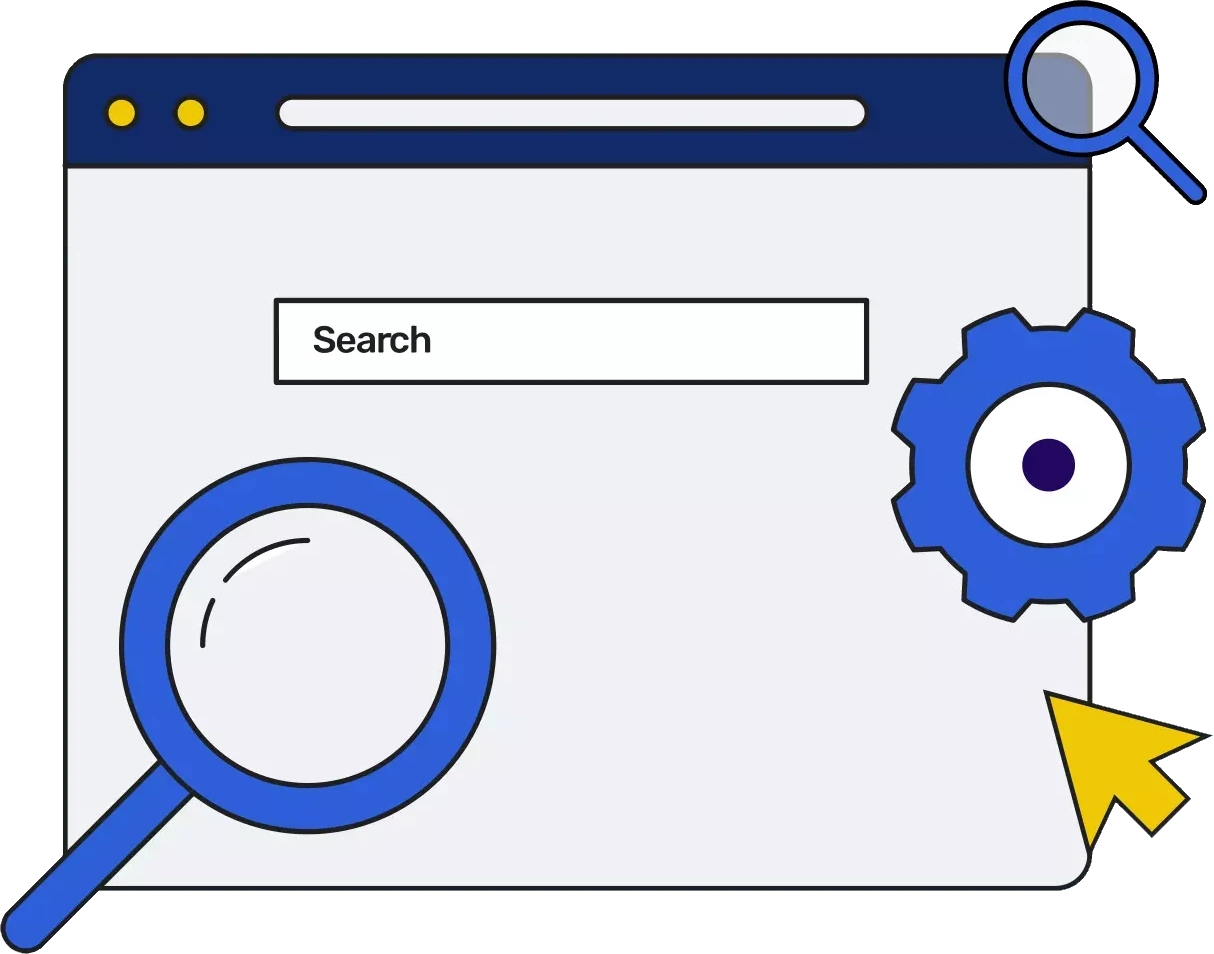 MSH is a full service WordPress Web Development Agency
Your website is central to your company's online identity and having a well-built website helps establish a positive brand image. At MSH Studios, we build captivating websites that help you achieve your goals. Whether it be growing your sales, providing useful information to the public about your business, or anything else, we can help. Below are some advantages we offer:
100% Client Satisfaction
Fast Turnaround
Mobile & desktop ready design
Stellar site speeds & performance
Advanced security & backup functionality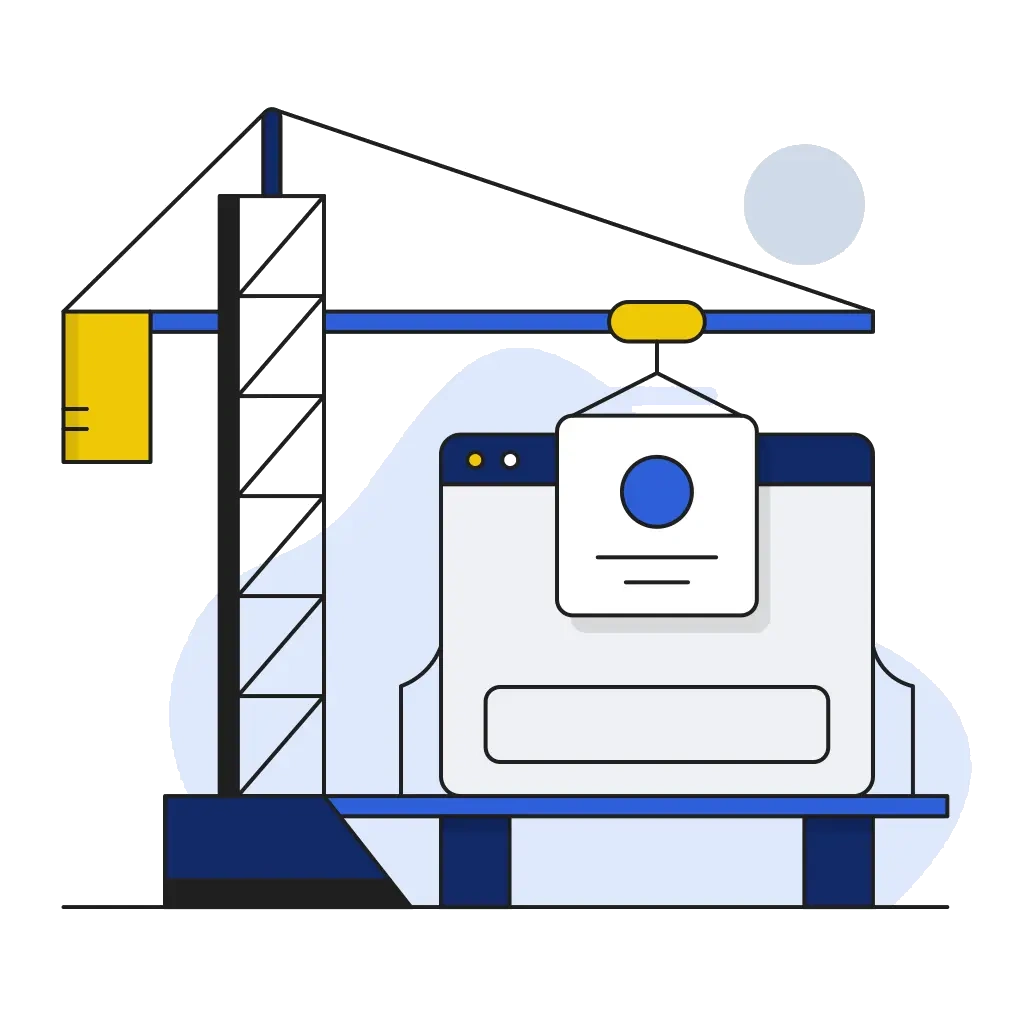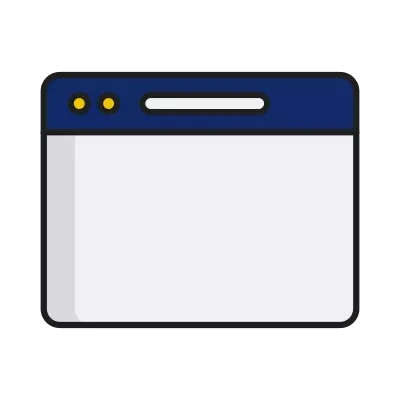 Web Development
From planning to launch to maintenance, we help with all phases of the web development process and beyond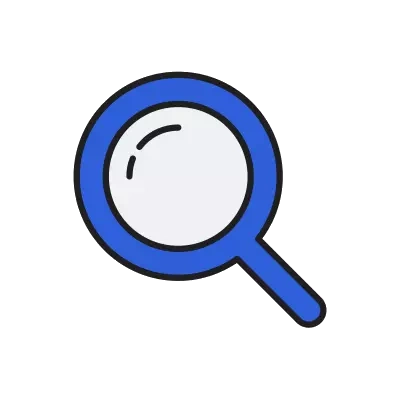 SEO
Building a website is one thing, gaining traction is another—we help drive traffic by utilizing proven SEO tactics
E-Commerce
If you sell something online, we'll help you maximize your store's potential by implementing effective sales strategies

Repair & Maintenance
If your website has an issue, we probably know how to fix it and make sure it doesn't happen again
Graphic Design
Whether you're looking for a new logo, website graphic, or any other form of graphic design, we've got you covered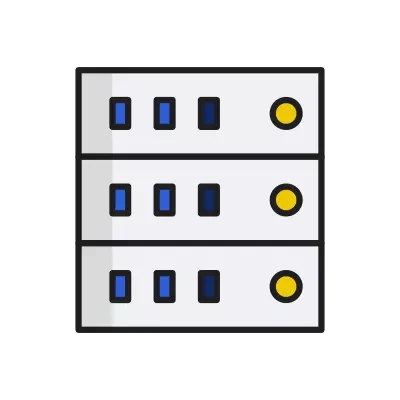 Hosting
We offer fast, reliable, and secure hosting designed to give your website an edge over your competitors
Testimonials
We priorotize client satisfaction, and our customers' reviews help illustrate our success
MSH was excellent to work with—very prompt and efficient. They're immensely knowledgeable about WordPress sites.
Sean at MSH is great. I had needed a fairly large site and he was patient through it all, made adjustments as requested, and ultimately delivered a fantastic website according to my needs. I definitely recommend him. You won't be disappointed.
I've worked with several different web designers before, but Sean at MSH was hands down the best. Capable. Intelligent. Fair. Gets the job done the way you want it. Can't recommend him enough!
MSH is amazing to work with! Very fast and great at what they do. My website turned out amazing, even though I gave very little direction.
Sean was awesome. He was very patient and went above and beyond doing any thing I needed his help with. I would definitely recommend him to anyone
MSH was so wonderful to work with! They were super helpful and really went above and beyond. Thank you.
Projects We've Worked On
Check out our portfolio page to see some more websites we've built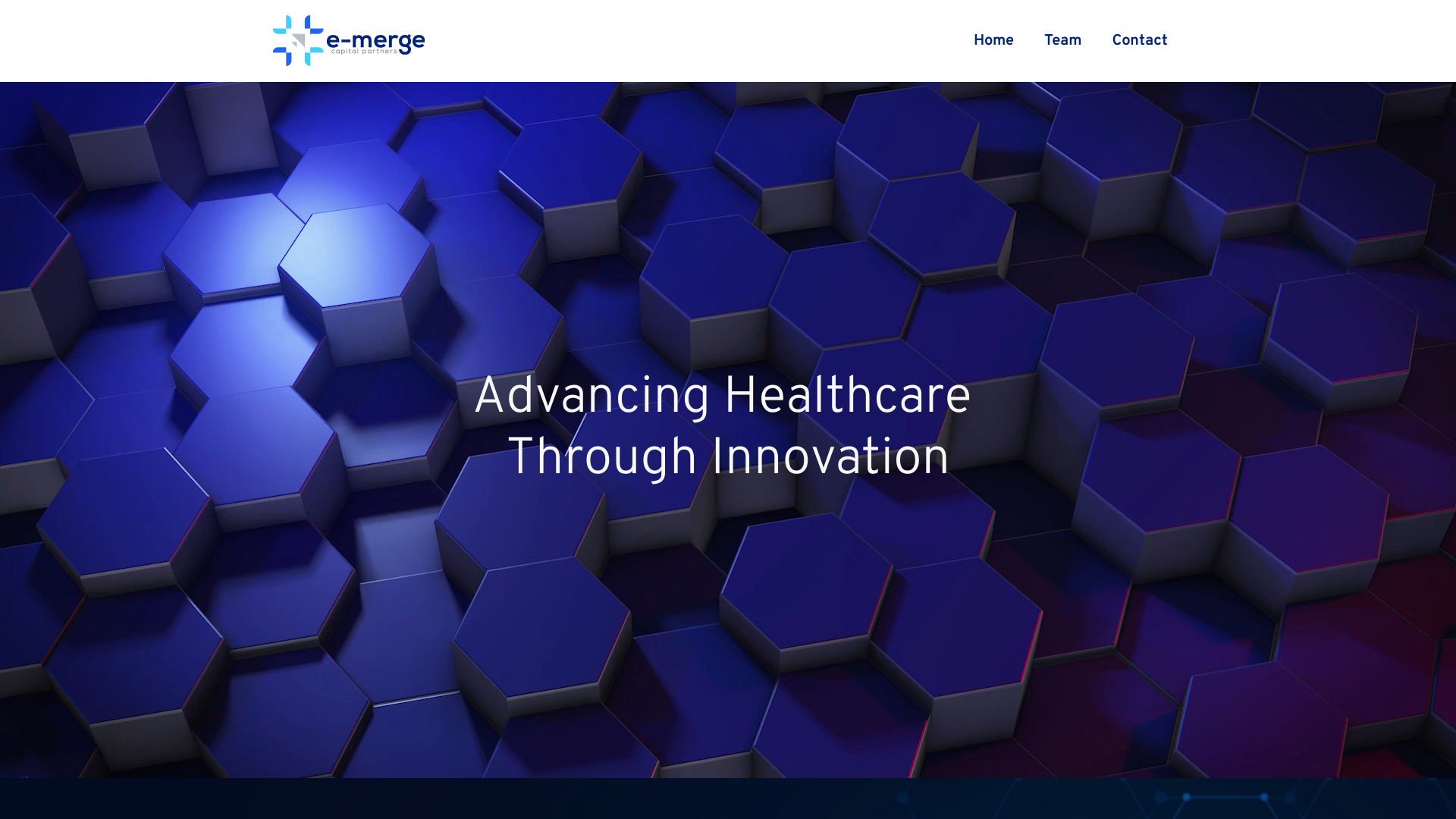 Interested In Working With Us?
Fill out our contact form and we'll get back to you as quick as we can!
Interested In Working With Us?
Fill out our contact form and we'll get back to you as quick as we can!
Article's We've Written
Read some articles form our blog!